This most generous God who gives seed to the farmer that becomes bread for your meals is more than extravagant with you. He gives you something you can then give away, which grows into full-formed lives, robust in God, wealthy in every way, so that you can be generous in every way, producing with us great praise to God.2 Cor 9: 10-11
EFT – Direct Deposit
You can make a deposit into our bank account via Internet Banking or by visiting a branch of your bank.
HELP US TAKE THE GOSPEL TO THE NATIONS
Account name: Bythegraceministry
Bank: First National Bank
Account number: 62459926790
Account type: Cheque Account
Swift code (for our International partners): FIRNZAJJ
Reference: Your name and cellphone number (To help us with admin and communication purpose)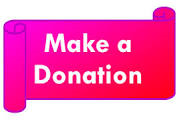 please fill the below form to donate by debit order ( stop order) or donate using online facilities see the below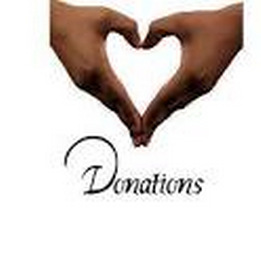 ONLINE GIVING
You can donate to By The Grace Ministry through PayFast n Paypal
It's simple and secure. Whether you'd like to give a single gift, or schedule ongoing donations, you can do it all online, using your cheque account, debit, or credit card.